eLearning Programmes for International Development
Acting local, impacting globally. 
Our group of leading global sustainability educators created Gaia Education back in 2005. Because, like you, they wanted to see us improve our relationship with nature and our planet. Fast forward to today, and the message is just as vital if not more crucial! If we cannot make these necessary shifts urgently, the outlook for our planets biodiversity and its ecosystems looks bleak. 
That's why we're here! By choosing to learn with us, you're choosing to become part of a trusted international organisation. We are active across 55 countries and six continents and working with 160 partner organisations. We are an NGO associated with the United Nations Department of Public Information, a Chapter Lead in Sustainable Development Goal 4.7 for the UN 2030 Agenda, and a partner of UNITAR specialised in e-learning and international development training.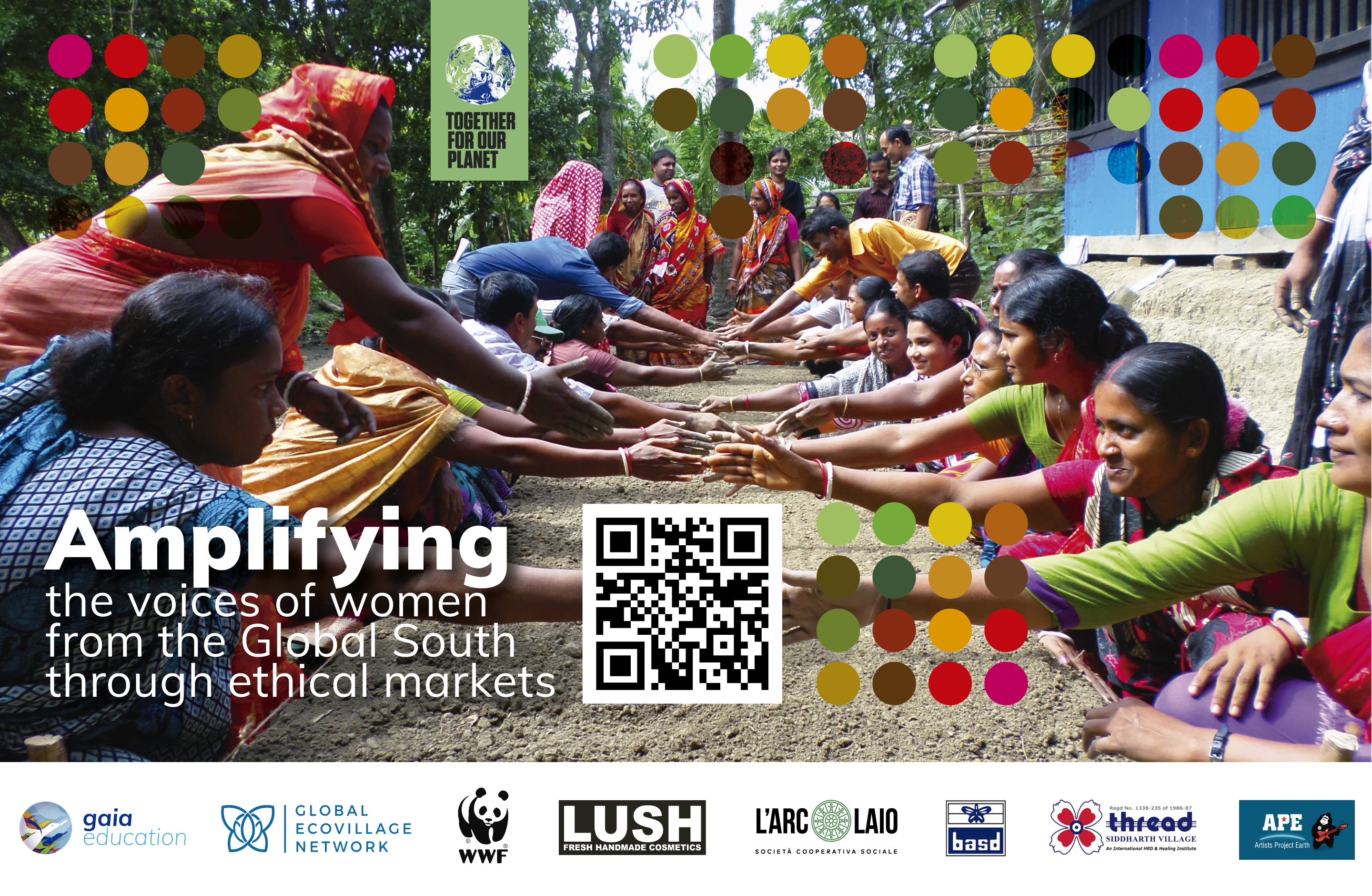 See our Participation in COP26